Experience Niseko's 2017 Spring Shredding Playlist
Here's a little playlist of some favourite tunes from staff working in and around Hirafu village to get you pumped before and when you hit the slopes this spring!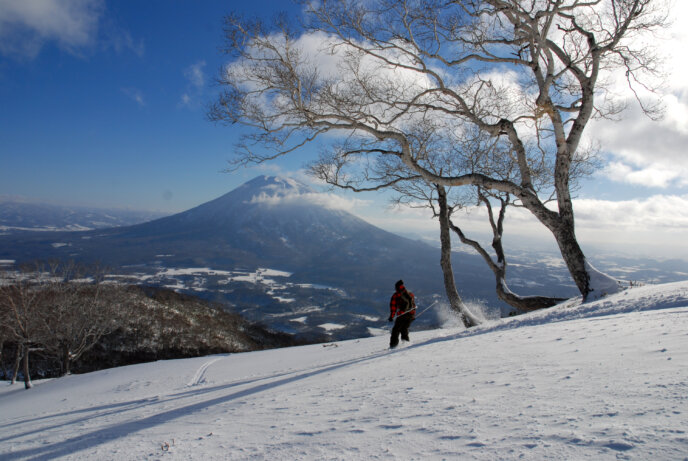 Given the success and feedback we received on our 2016 Powder Season Playlist from this past January, we are back at it again with a 2017 Spring Shredding Playlist to help you enjoy the warmer temperatures and clearer visibility as you tear up the slopes and trick parks this spring season. Like last time, we went out of our way to ask around the Hirafu village to get a mix of everyone's feel-good tunes for when they are either getting ready to hit the slopes or out and about. We were reminded by more than a few that it can be dangerous to listen to music while skiing or boarding, so please do listen responsibly!
'Experience Niseko | Spring Shredding 2017' is yet another eclectic mixture of tunes, this time featuring artists ranging from U2 to Childish Gambino and Beyonce to ONE OK ROCK. Who knows, you might find a personal favourite on our list or you might even discover something new!
Keep shredding those slopes, friends!