Maad Maude In Niseko
Watch pro skier Maude Raymond hit the slopes of Niseko as well as immersing in Japanese culture.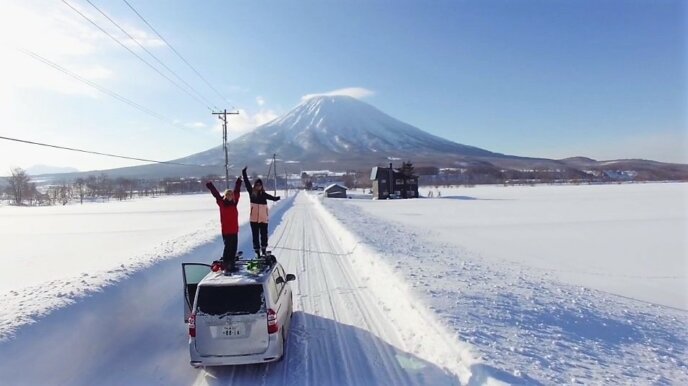 Not too much needs to be said about Canadian-based pro skier and cover star of our new issue Experience Niseko magazine, Maude Raymond.

Born in Montreal, Maude grew up surrounded by sports and the outdoors, until when at eighteen, she found her true calling of freeskiing. She went on to launch her career in Whistler, British Columbia, inspiring women and skiers the world over on the professional circuit.
Today, Maude's focus combines her passion for skiing, with her love of travel and video editing, as well as her growing Maad Maude brand which includes a clothing line and web series. A mover and a shaker, right?!
We're delighted to share a new video release by Maude which captures her incredible experience in Niseko last season. If only we could ride and jump half as well as Maude can!
Get your free copy of the new Experience Niseko Winter 2016/17 magazine featuring Maude Raymond on the cover. The magazine features fun and informative articles about Niseko and its community, culture, people and of course, snow!