Total Lunar Eclipse Coming Winter 2018
The stars and celestial bodies are literally aligning for you this winter.
Feeling down because you missed the total solar eclipse on August 21? It isn't every day you get to catch an eclipse, let alone a total one. Don't let it get you down, because if you are Niseko-bound this winter you are in for a show.
This January 31 and February 1, Hokkaido will be one of many places that experiences a total lunar eclipse.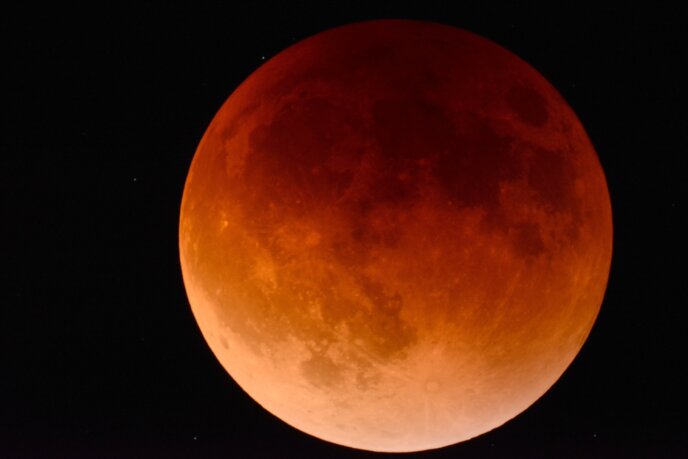 The eclipse is expected to begin at 7:51 pm on the evening of January 31 and finish at about 1:08 am on February 1. The total eclipse should occur between 9:51 pm and finish at 11:07 pm so make sure you don't go to bed too early.
The eclipse is expected to be visible from Japan, and Asia, North-Western North America, Southeast Asia, Australia and New Zealand. So if you are flying in from Europe or the majority of North America, you are in for a celestial treat.
Viewing Recommendations
When viewing any celestial phenomenon, you want to maximize your odds of having a clear view.
The most ideal viewing point would be a penthouse balcony. A lower floor balcony might still cut it, but if you could end up facing the wrong direction.
If you do have to venture out of your accommodation, the best vantage points would be up by the Welcome Centre or the Mountain Centre.

Of course, it is all a bit weather dependent—we've got our fingers crossed the skies are clear that night!