Win a Winter Gourmet Dining Experience!
Your chance to try some of the latest and best restaurants in Niseko.
Home to a high concentration of world-class Japanese and International cuisine, restaurants in Niseko are famed for dishes inspired by local produce. To celebrate the coming of winter, we're giving away a chance to dine at some of the newest, unique and renowned restaurants in the area.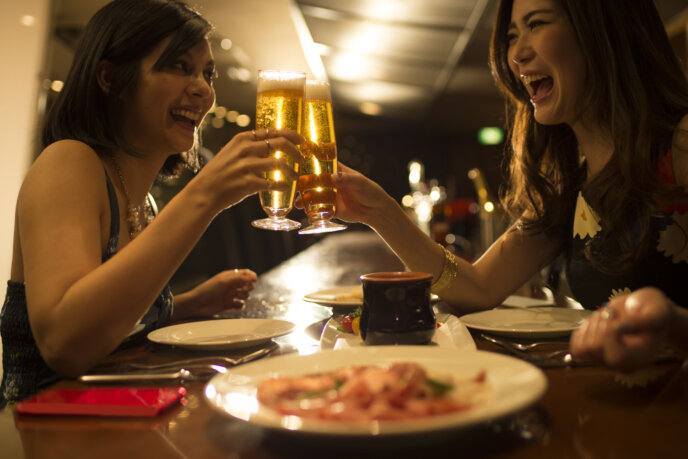 ​Kumo Restaurant ​
Win a Dinner for 6 including drinks (up to 60,000 yen value)
With 190 seats at dinner time, Kumo Restaurant is one of the biggest restaurants in Niseko. Spacious and inviting, the restaurant welcomes large group bookings for up to 20, which makes it a unique proposition in the Niseko dining landscape. 

An Dining
Win a Signature course for 4 including one glass of wine each.
Having opened for four years, An Dining is renowned in Niseko for serving true Hokkaido fare. The restaurant has also been recently featured on World Luxury Restaurant, an organisation with aims to raise the level of food quality and the standards of services in the luxury restaurant industry.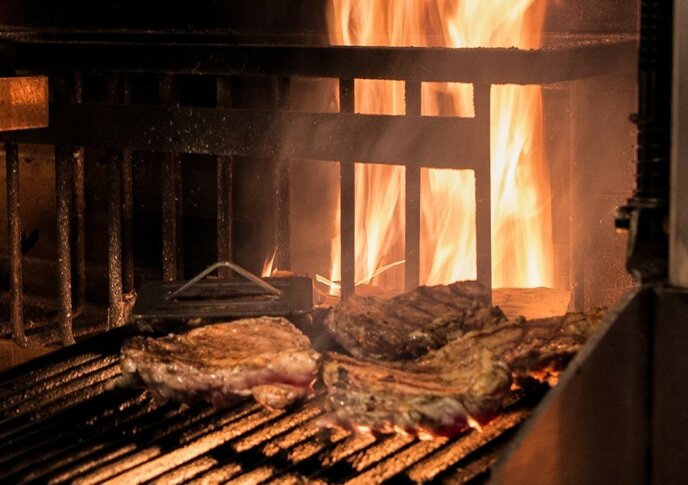 Black Wood Grill
Win a Dinner for 2 with bottle of wine (up to 20,000 yen value)
At Black Wood Grill,  enjoy a selection of premium cut quality meats from their live wood-fire grill in a relaxing, casual dining atmosphere. Smoking meats is the Chef's passion, going back to the primitive form of cooking with fire and preserving with salt and smoke. Different woods add flavour to enhance the natural produce of Hokkaido. 

Competition ends on 30th November, 2018.

Prizes are available to redeem all winter. Bookings need to be made with the restaurants and are subject to availability.

Enter our competition below and don't forget to follow us on Facebook and @experienceniseko on Instagram for additional entries!
Enter Now