A Bu Cha 2
Ishikari hot pot, sukiyaki and a mix of contemporary Japanese dishes.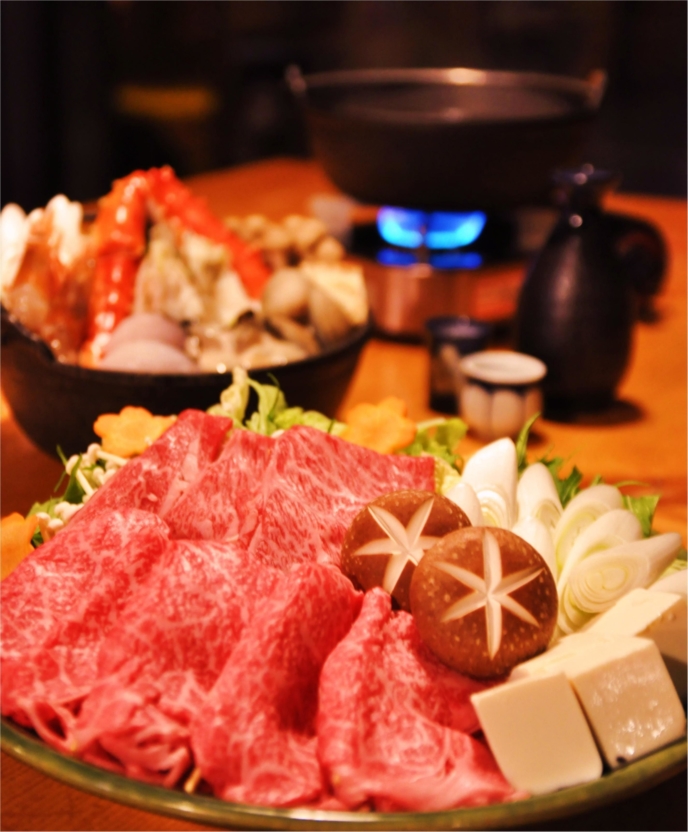 A Bu Cha 2 specializes in hot pot and other Hokkaido specialties—just what you need to warm up on a cold winter night! Open for both lunch and dinner, A Bu Cha 2 is a family-friendly restaurant that is sure to leave an impression.
Dinner options range from a la carte to hot pot courses and lunch offers a variety of set menus and great coffee. Takeaway is available.
Open: Winter and summer (limited opening during summer), closed on Mondays.
Lunch Hours: 11:30 am - 4:00 pm
Dinner Hours: 6:00 pm - 1:00 am (Food LO 11:30 pm)
Address: 1F Suiboku, 191-29 Aza Yamada, Kutchan-cho 044-0081
Telephone: 0136-22-5620
English Speaking: Yes
English Menu: Yes
Credit Card Accepted: Yes
Vegetarian Options: Yes