Sapporo Beer Festival 2017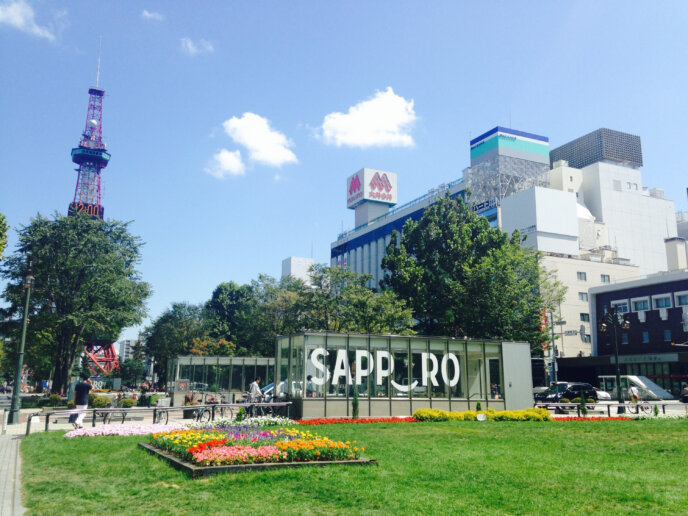 The Sapporo Beer Festival is one of Hokkaido's biggest summer events. The event runs through the peak of summer between mid-July and mid-august and attracts tens of thousands of guests each night. Odori Park is converted between blocks 5 and 11 into a number of different beer pavilions. Each block has a different theme and serves different beers and foods to enjoy.
The event is great for a day trip and it is an easy train ride to and from Sapporo City. It also makes a great addition to the start or end of your trip to Niseko if you are planning a night or two in Sapporo.
To see the Sapporo Beer Festival main page, see their website here.