Hatsumode: The First Shrine Visit
Experience a Japanese New Year tradition with the "Hatsumode" or first shrine visit.
When the clock strikes twelve, locals will make their first wishes for the year and you can too! Hatsumode festivities are held at practically every shrine and temple across Japan during the first few days of the year, especially on the first day of January.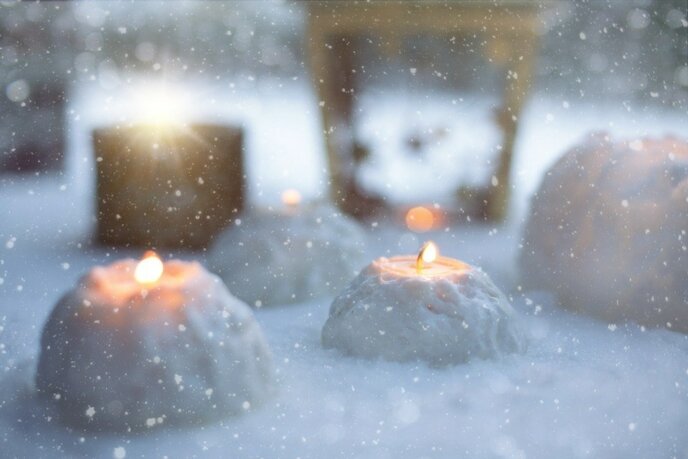 So while you're in Niseko, why not experience the New Year in a traditional Japanese way?
Yamada Shrine is located in the Hirafu area (please see the map below) and will welcome visitors who wish to pray for happiness in the coming year.