Kutchan Town Population Growth Top in Japan
Foreign population growing to meet the demand of winter guests.
According to figures recently released by the Japanese government, Kutchan Town, where the resorts of Grand Hirafu and Hanazono are situated, came in first as the region with the highest rate of population growth.
The numbers show the total population of residents increased in 2015 by 0.06%, 1.48% in 2016 and 2.55% in 2017. The majority of this population growth can be attributed to the increase in foreign residents working to serve the influx of winter guests to the Niseko resort.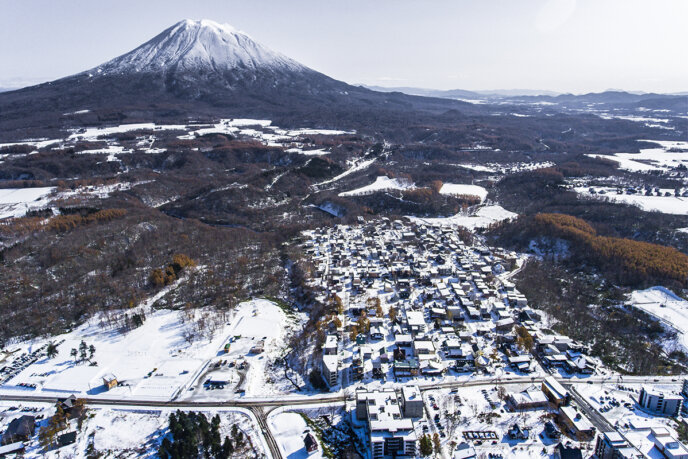 Of the 1,896 villages, towns and cities of Japan, only 308 had population growth for the past 3 consecutive years. The Niseko area is a bright spot with the ageing population of Japan which is expected to drop around 30% in the following 50 years.