Night Skiing In Niseko Is Now Open
Have you ever tried night skiing in Niseko? Experience the magic of riding at night.
Niseko has welcomed the night skiing program for the 2016/17 winter season. The floodlights have been switched on up on the mountain, which means riders will get to enjoy even more slope action throughout the season.
A significant part of the mountain will lit up beautifully every night until the last lifts go up at 8:30 pm every night. Skiers and boarders to hit the mountain at night will not only enjoy often increased visibility with the lights casting shadows on bumps on the runs, but it also means being able to fit more more action into your days. Why not try some other adventurous snow activities like snowmobiling or snowshoeing by day and perfect your turns skiing or snowboarding at nighttime.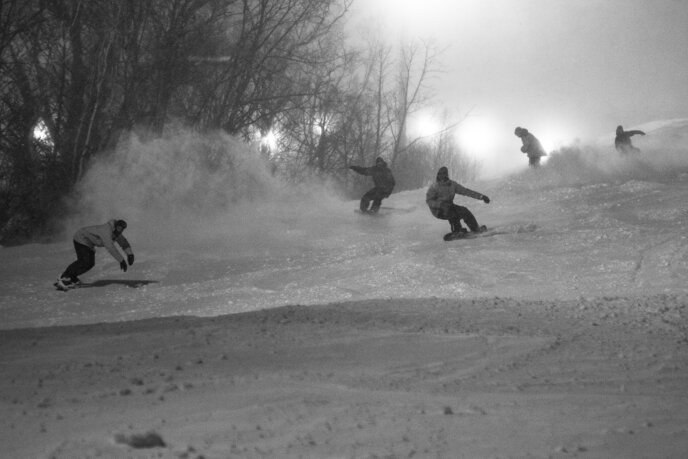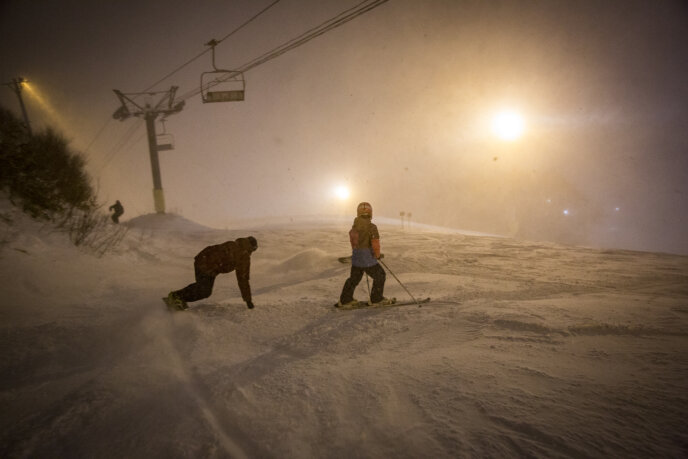 Night skiing is open for a limited period of the season and will run until March 20th, 2017. With Niseko regarded as one of the best places to night ski in Japan, get ready to for a magical ride experience like no other!
Heading to Niseko this winter and want a little extra night riding inspiration to get you warmed up? Check out this incredible film featuring amazing Niseko's night riding.