Niseko Land Values Continue to Rise
Land values in Niseko continue to rise, and with exciting plans to revitalize Kutchan town centre revealed, now is a great time to invest!
A recent government report has confirmed that land prices in Niseko's neighbouring town of Kutchan have grown the most of any area nationwide in the past 12 months.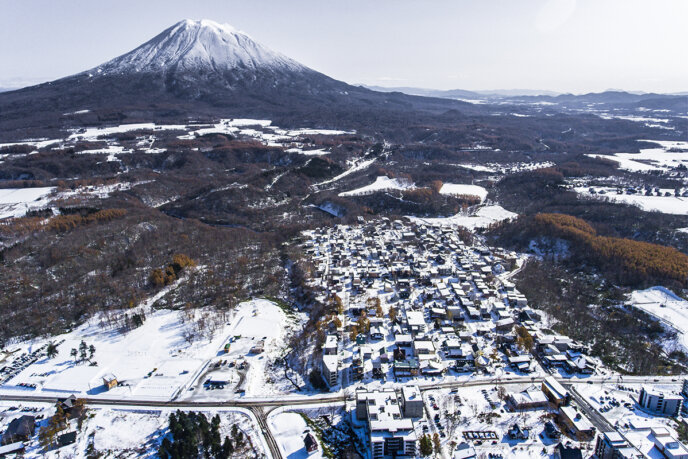 Benefitting from it's proximity to the world class ski resort of Niseko, land prices in Kutchan surged an incredible 58% last year. This is the second year running that Kutchan has finished atop this table and with the town office recently revealing plans to revitalize the town centre, the expectation is that this rise will continue in the future.
The Shinkansen project which will link Hokkaido all the way to Tokyo via bullet train will feature a Kutchan stop. Scheduled for completion by 2030, the Kutchan council see this as a great opportunity to upgrade and modernize the town centre and main street, Ekimae-dori. Plans include creating a more spacious and smartly designed car park, and making the main street more pedestrian friendly. 
--
Check out the great deals now available on the Mountain Collective Pass.