Experience Niseko Snow Report: 20th January 2017.
8cm fresh snow in Niseko in the past 24 hours.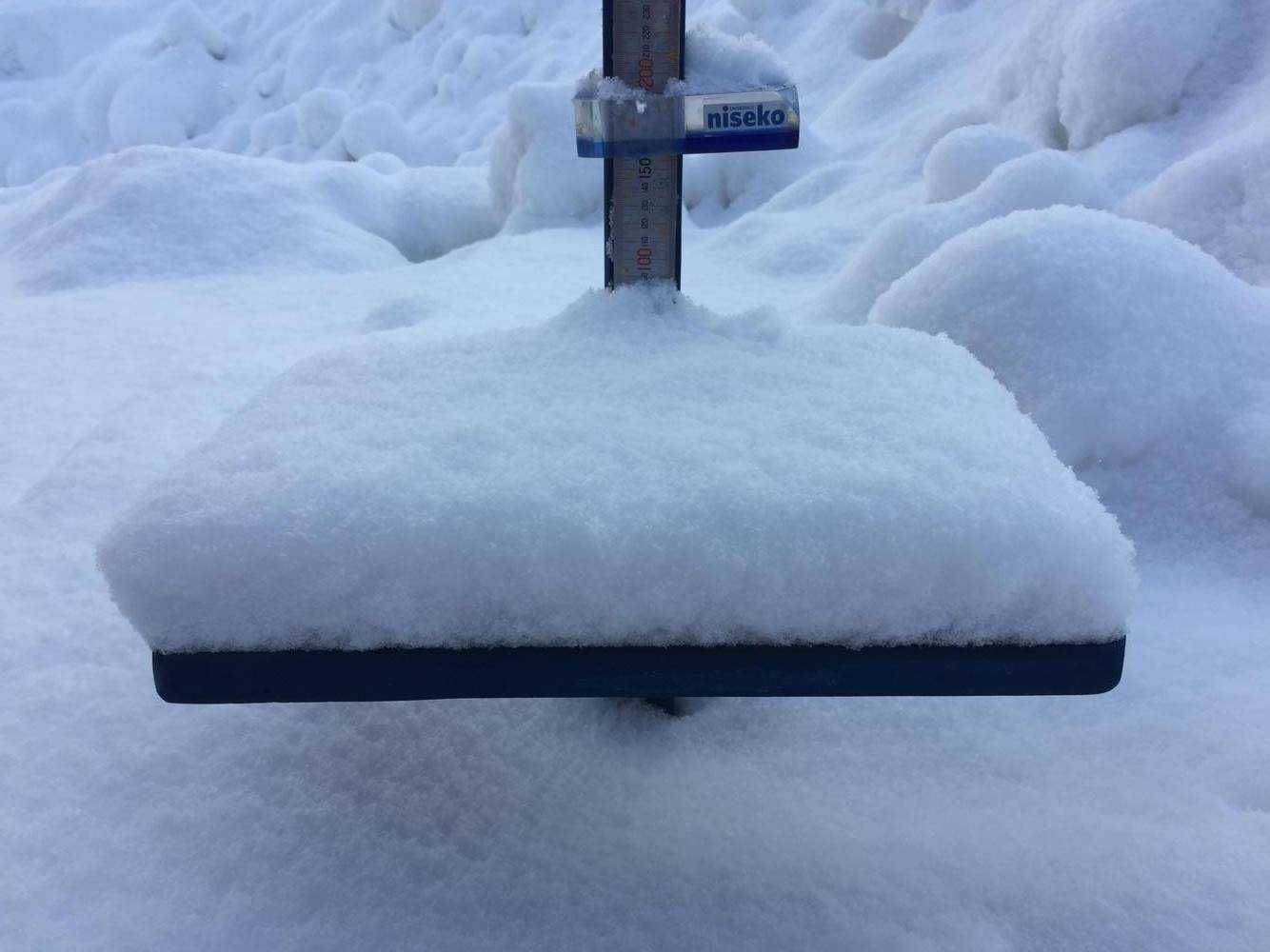 We recorded 8 cm fresh snow and -14 degrees Celsius in Niseko this morning. The sun is out and the slopes are looking great today! You might be able to find nice stashes of powder in different spots on the mountain, especially in between the trees. Have you ever done a run down Miharashi? Have a look at the piste map, and go for an adventure! In the afternoon there might be some clouds and even some snow. Heavy snowfall is expected to reach us next week. Get ready Niseko, this might be a big one!