Experience Niseko Snow Report: 5th January 2017
8cm fresh snow over the past 24 hours!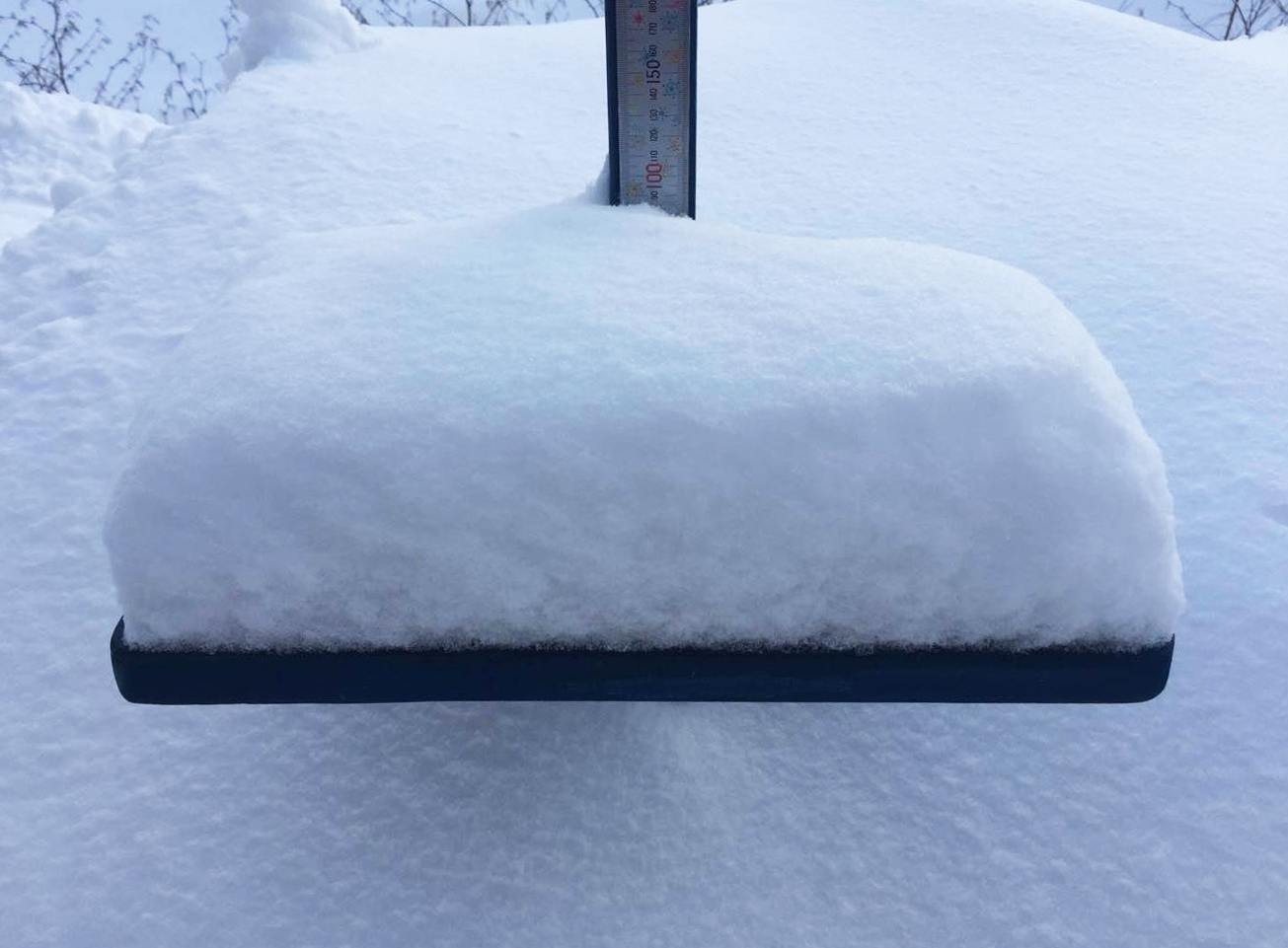 A nice blanket of fresh snow has fallen! We recorded 8cm over the past 24 hours. This is just the right amount to cover some of the icy patches on the mountain. There will be some sunshine today, so make sure to bring proper sunglasses wherever you might go. We recorded -13 degrees Celsius this morning, so it is still advised to bring some warm clothes up to the mountain. The upcoming days, and especially the weekend look sunny. Another snowstorm appears to be reaching us after the weekend. Enjoy this lovely day on the slopes of Niseko!