A Sister Named St. Moritz
Two of the world's most popular ski destinations pledged their friendship, became sisters cities.
Following the Second World War, the concept of sister cities was created as an attempt to foster international connections and friendship. During the 1950s, the movement picked up pace throughout Europe and began to spread into the rest of the world. Now there are hundreds of sister city and town relationships throughout the globe.
Typically, sister city relationships are formed due to some sort of similarities between the two locations. With this in mind, it is quite understandable why Kutchan Town and St. Moritz chose to become siblings in 1964.
Kutchan Town and St. Moritz were both small ski towns that in the mid-20th century began to feel the effects of growing ski tourism. It was this similarity and connection that led to the two towns pledging friendship to each other.
Nowadays, both St. Moritz and Kutchan Town (Niseko's Hirafu and Hanazono resorts) have grown into two of the biggest names in the ski and snowboard world.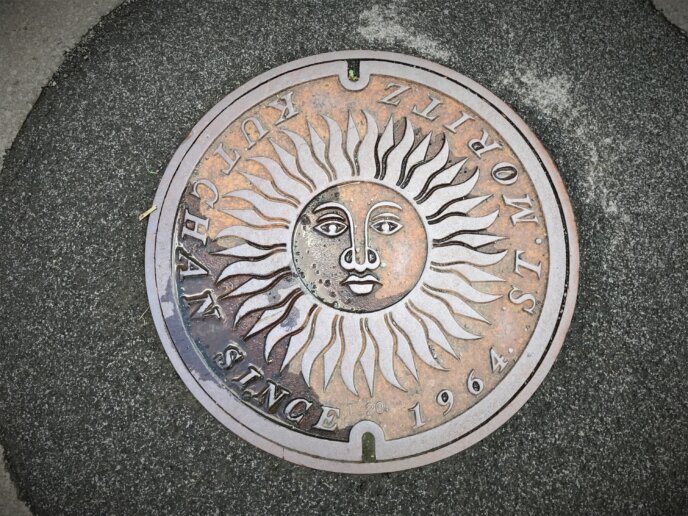 There are more than just small little tributes too. Larger ones include the St. Moritz Bridge which spans the Shiribetsu River and leads from Route 5 into the Hirafu Village and the St. Moritz subdivision (also known as Kabayama) which is located just south of Niseko-Hirafu.

The two sister cities regularly participate in a number of commemorative activities. The larger events, such as the 50th anniversary tend to come with more fanfare, but as far back as 1997, regular student exchanges and culture exchanges have been common.