The First Snow Has Fallen In Niseko-Hirafu!
A winter wonderland is on its way with the first snow falling in central Niseko!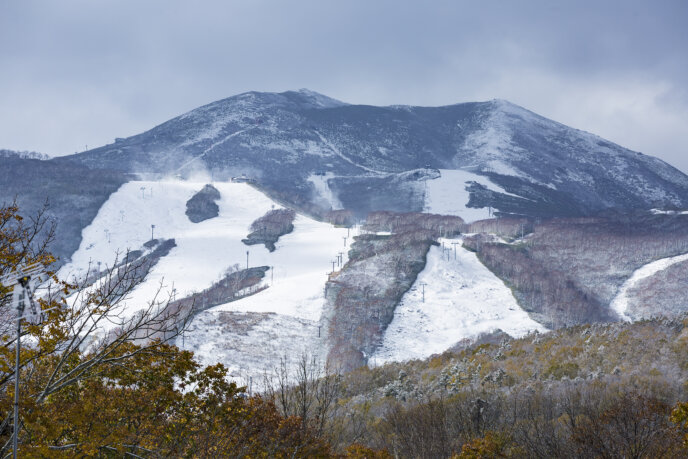 Yes, that's right, Niseko has received its very first snowfall for the season today and over the weekend, and we couldn't be more excited! Winter is truly on its way and our winter wonderland will be here to enjoy very soon. Today's temperature will be sub-zero getting down to -2 degrees Celsius tonight with a top of 5 degrees Celsius today. It's definitely time to bring out the warm jackets and pull on the woolly socks!
With this much-anticipated snowfall, the countdown is now until the ski resorts open. Here are the opening dates for the four resorts of Niseko United, posted on Niseko United site:

Niseko Annupuri: November 23, 2016 (Wed) - May 7, 2017 (Sun)
Niseko Village: December 1, 2016 (Tue) - April 2, 2017 (Sun)
Niseko Grand HIRAFU: November 23, 2016 (Wed) - May 7, 2017 (Sun)
Niseko HANAZONO: December 3, 2016 (Sat) - April 2, 2017 (Sun)